We recommend you to use Mozilla Thunderbird.
Accessing UCERD Webmail :
Go to
http://www.webmail.ucerd.com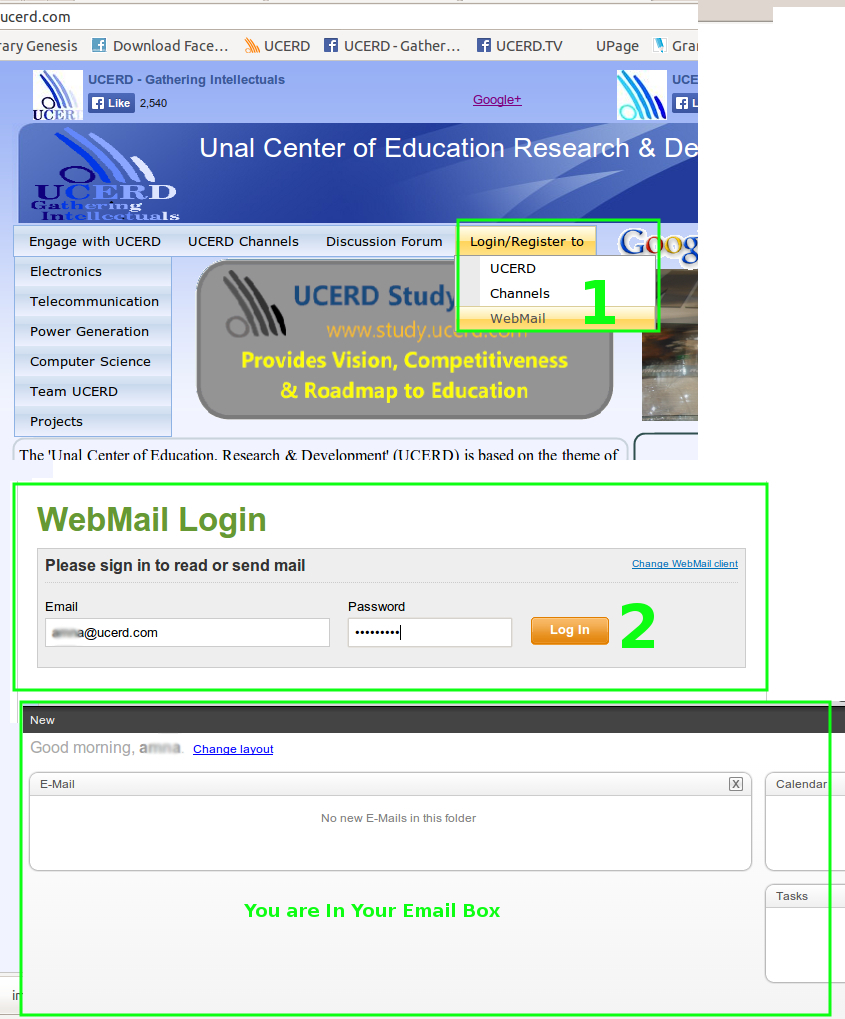 Changing Password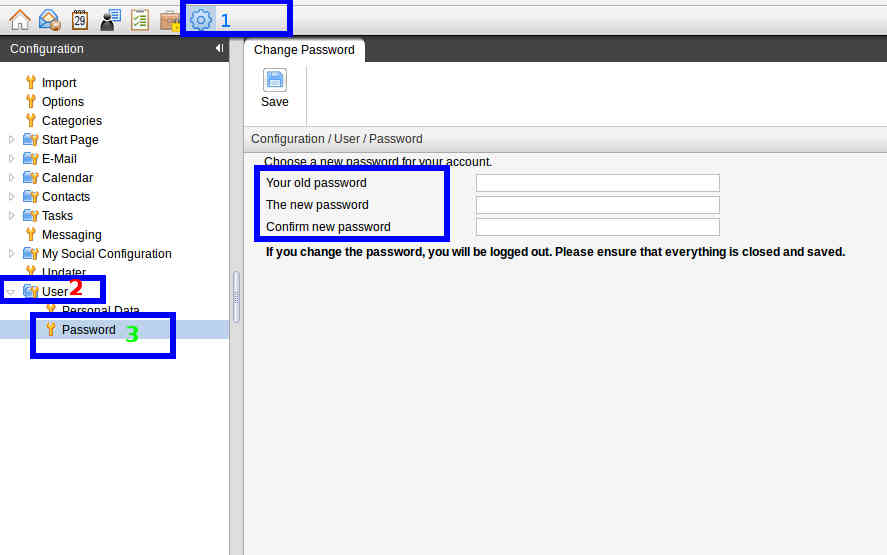 Configuring Mozilla Thunderbird :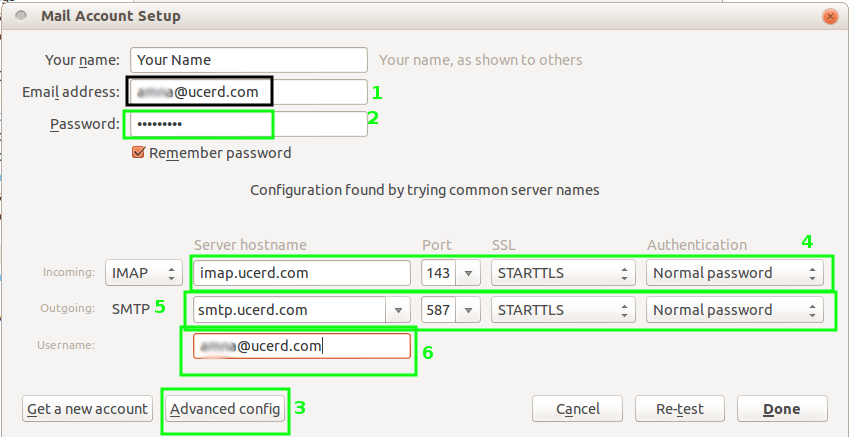 Configuring and Linking UCERD Webmail with GMAIL :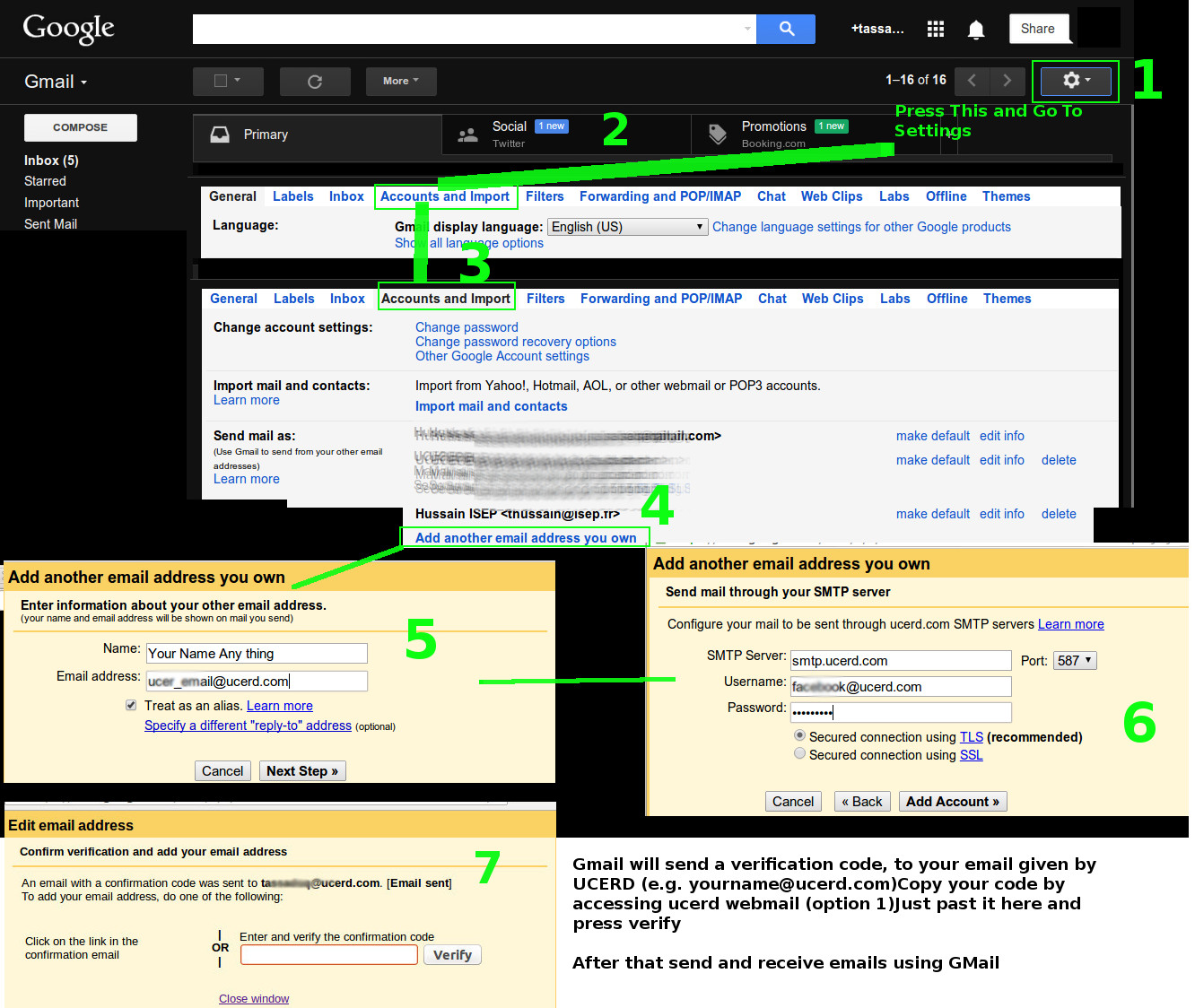 At the end GMAIL will send you verification code that you have to insert in your next block.
To get your confirmation code you have to go to (www.webmail.ucerd.com) your UCERD email account (by following Step Tab1: UCERD Webmail).
For Problems Please Contact admin@ucerd.com